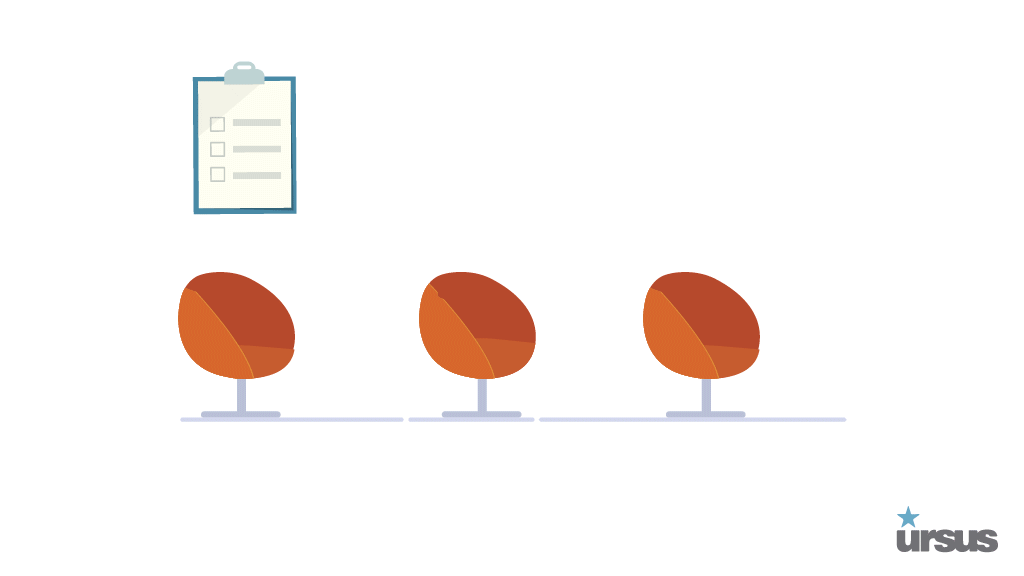 Finding qualified candidates has never been a simple task for companies. The Covid-19 pandemic has only heightened employers and job seekers frustration with the process. This conundrum is what makes our cloud talent recruiting firm all the most useful in today's climate.
"As recently unemployed professionals flood the job market, employers are poised to experience an applicant overload," iHire President and CEO Steve Flook said. "Although this will intensify the quest for qualified candidates and attribute to the 'applicant black hole,' we are optimistic that organizations will continue to make progress in addressing these challenges."
The survey found 77.1% of employers are struggling to hire talent that checks all their boxes. In addition, 39.0% of employers said "receiving unqualified/irrelevant applicants" was their No. 1 challenge when recruiting through a job board.
Despite struggles with creative and technical recruiting, when it comes to hiring, 72.8% of employers said they were actively hiring despite the pandemic. This means that while the way in which companies are conducting business is changing, the need for qualified talent is consistent.
The survey also found 21.5% of candidates said they first go to industry-specific platforms when searching for a job, which is a substantial increase from 17.1% in a similar survey conducted in 2019.
The main takeaway from this study is that hiring and retention of creative and technical cloud talent is trickier than ever. Here at Ursus, we're all about finding the right people, with the right skills, for the right jobs. Let us help you navigate the challenges that have come with Covid-19 and a saturated talent market.
**Included in the survey were 343 employers and 2,841 job seekers across 56 different industries.