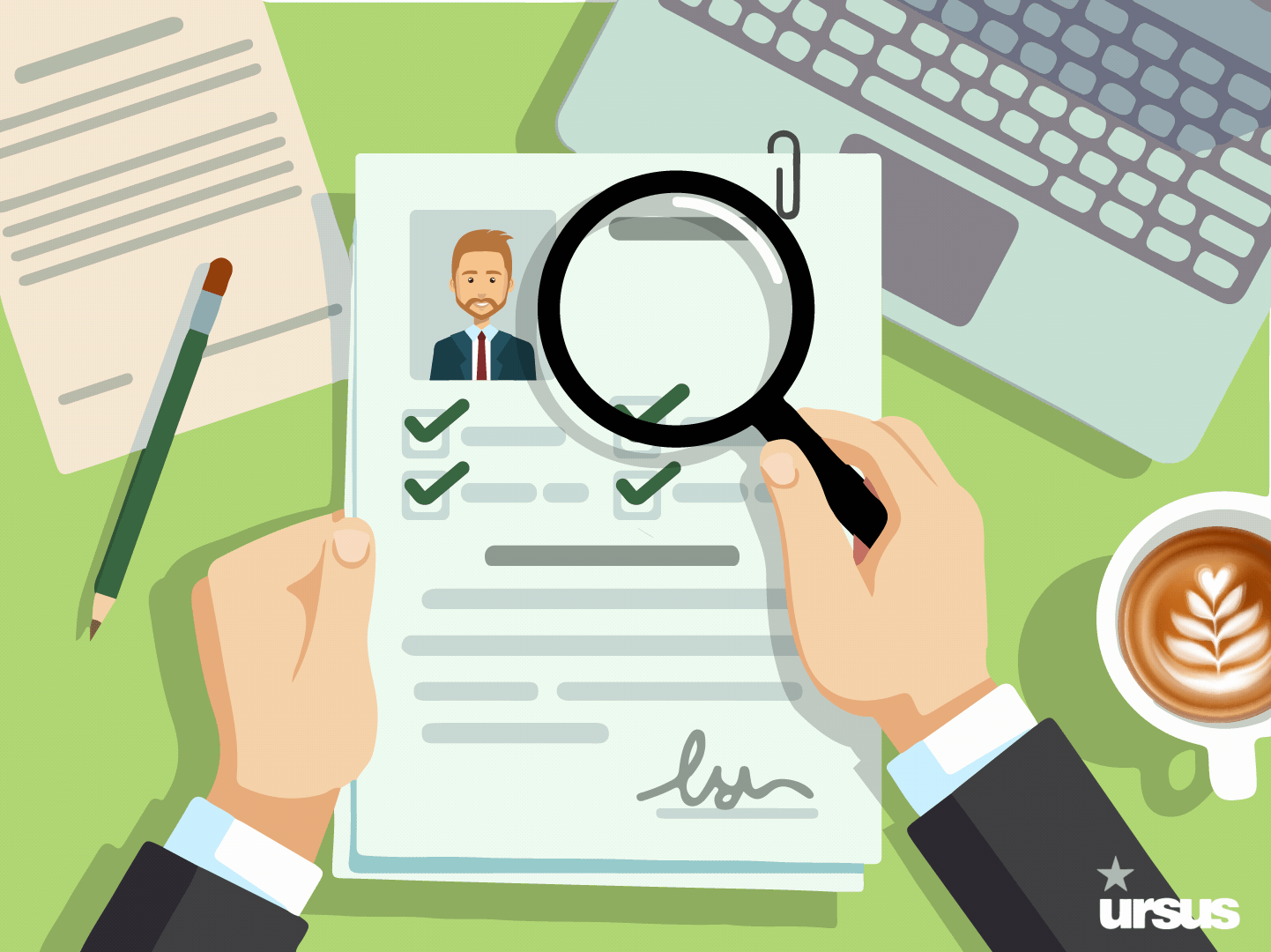 What Do Talent Acquisition Recruiters Look For On A Resume? What Should I Include To Not Get Overlooked?
If you are reading this article, then you must have a vested interest (personal or professional) in the hiring process and the materials you need to be successful. This blog post is for the motivated job seeker who is looking to stand out to talent acquisition recruiters.
A common statistic thrown out about resumes is the "six-second glance." This means supposedly, on average, a recruiter will look over a candidate resume for only six seconds. Although this number was pulled from a limited study, its implications are so relevant for the hiring world today: that resumes are vital first-impressions and accuracy is of the utmost importance.

Length

Contrary to popular belief, your resume shouldn't stay one page forever. It is a common practice for recent graduates and entry-level job seekers to have a one-page resume. This is because these candidates often don't have extensive experience in their field yet. So, they sometimes can make the mistake of overcompensating by adding irrelevant experiences or skills just to make the resume fuller. This practice negatively impacts a candidate hiring chances.
However, once you have been working for 10-15 years and are a mid-career professional, you can consider including a second page. This should only be done if the work experience is relevant to the opportunity you are applying for. Your resume should never exceed 3 pages.

Quality Content

Don't compromise your chances of being selected by padding your resume with frilly words and irrelevant information. Marketing staffing agency recruiters will see right through this and remain unimpressed. Focus on highlighting your experience and skills in an engaging, yet concise manner.

Visual Structure (good spacing)

One of the most overlooked practices in resume building is visual appeal. This is especially important if you are skilled in design or other creative fields. Your resume should visually reflect your creativity. Even if you are going into the technical field, your resume should be easy to scan, well-spaced, and appealing. Ursus specializes in both creative and technical staffing, so you can rest easy knowing that all your bases are covered.
Here at Ursus, we care about the hard part, matching candidate and company. At the end of the day, it's as simple as finding the right people, with the right skills, for the right job. As a cloud marketing and creative recruiting firm, we strive to create the best possible match between candidate and company. Your resume should accurately portray your background and skills so that you can be placed in a job where you flourish.